Coco is by your side
The Coco Sweet is more than just a product, it's a concept that supports owners from buying to selling accommodation.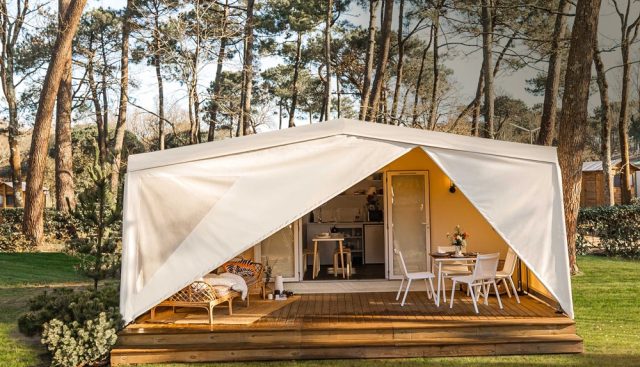 A large community
The Coco Sweet has the largest community of people dedicated to rental accommodation on social media.
A lot of bloggers follow us across France, Europe and, soon, where you are too.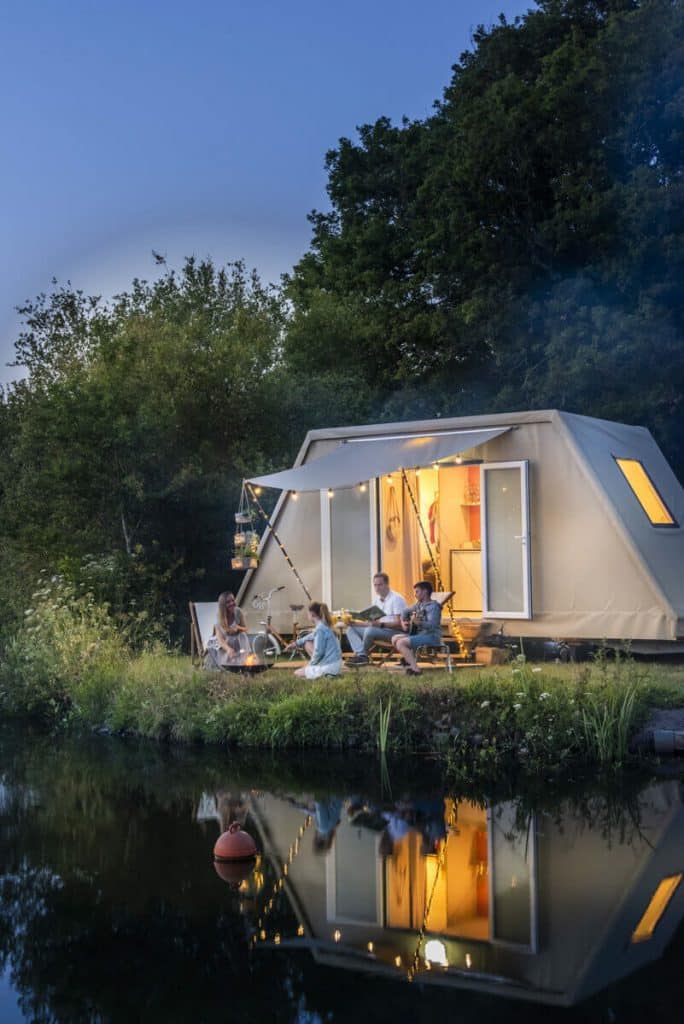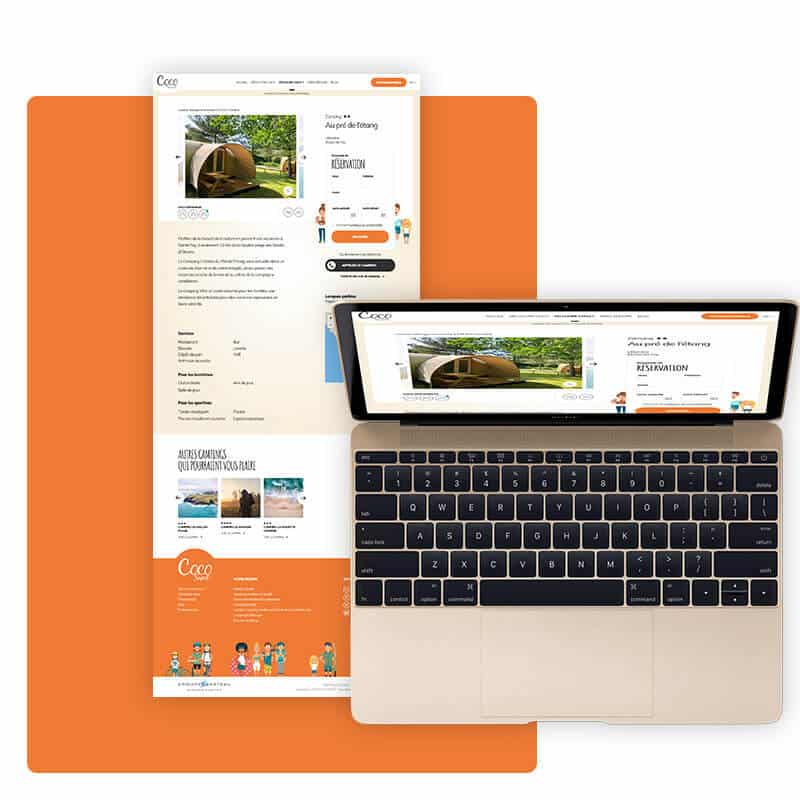 A page dedicated to your campsite
As a Coco Sweet owner, you will have a page dedicated to your campsite that is accessible through a world map. Each page will show pictures of your campsite, a description, the services and activities available and a reservation request form for your campsite.
Numerous photos and videos to use in your communications
Discover Coco, with photos and videos for your communication tools. Download all the content that you need for your brochures and websites.
Technical video of the XXL awning assembly