Rental
accommodation for hiking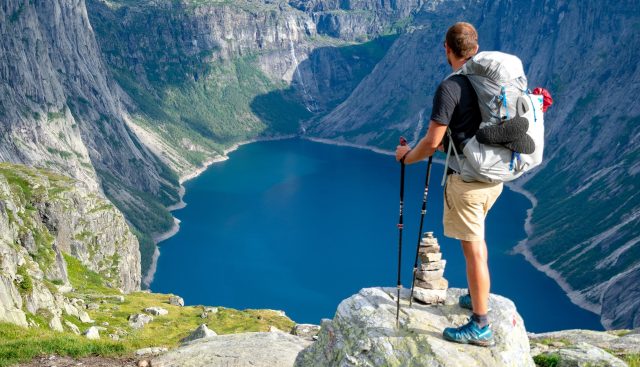 Rent a comfortable base for your walking holiday
From North to South, or East to West, hiking is the mother of all summer activities. From Sunday strollers to seasoned hikers… Whatever your fitness level, walking is set to be the number one activity of summer 2020.
More than just a sport, hiking is an chance to get together with friends and support each other. It's even a form of meditation… Whatever your style, hiking is synonymous with discovering landscapes, traditions, and local customs…. Hiking means taking things one step at a time, at our own pace… enjoying your moments of freedom. We're all looking for this change of pace. The phenomenon known as Slow Tourism is winning over new converts!
But what has hiking got to do with relaxing in unique mobile home COCO? Why are we talking about hiking on the COCO SWEET website? Just take a look at the map of coco-equipped campsites and you'll see that whatever your itinerary, you're sure to find a COCO to rent on a welcoming and friendly campsite, so you can relax without the hassle of pitching a tent!
Choose holiday accommodation close to hiking trails.
Want to spend a weekend exploring the châteaux of the Loire valley on foot? No problem! Follow the legendary GR3 trail and go one better than a castle by renting a COCO!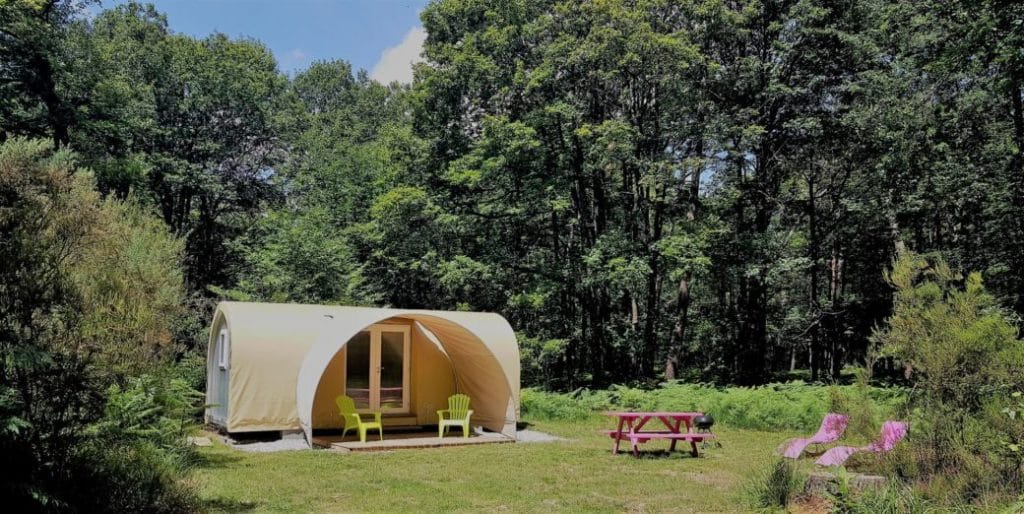 More comfortable than a tent, with all the privacy of a mobile home, in spring and summer Coco is the perfect holiday rental for hikers who want to unwind in after a long day walking. Kids tired of walking?! Head to the pool! Most coco-equipped campsites have one! And the icing on the cake, no excuse for your teens to drag their feet!
Dreaming of discovering the French coast? From the Channel to the Mediterranean Take it step by step on the Chemin des Douaniers! On this unmissable coastal footpath you'll discover the twin fishing huts at Saint-Malo de Guersac, the "Devil's Bridge" in Saint Palais sur Mer, or, further South, the Tire-Poil footpath in Cap D'Antibes… So, why wait, follow the red and white way-markings and find a COCO SWEET holiday rental ready to welcome you. It's just a click away! A plethora of campsites now offer this unique accommodation experience! So, choose COCO for a guarantee of quality time, relaxation, and convivial moments around the barbecues many sites provide for holidaymakers, walkers, cyclists, etc. Spend the evening reflecting on the day's adventures and the wealth of possibilities tomorrow holds! Then enjoy a good night's sleep in your COCO!
Interested in renting Coco Sweet for your next hike? Book now at over 500 destinations.