Inspiration for

shaking up your camping trip

insolite

Choose the break for you, whether that be as a couple, with family or a group of friends. If you are looking for the ideal campsite stay or a night in a Coco mobile home, there are over 600 destinations to choose from in France or abroad.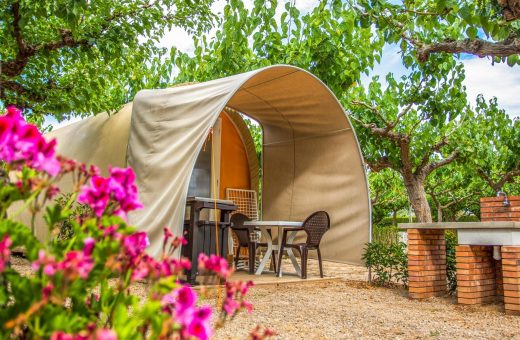 Themed experiences
For nature lovers, hiking, bike trips or those in search of unusual accommodation which is a cross between a tent and a mobile home, discover Coco Sweet installed in many campsites.
Travel from region to region with Coco
Discover the trails that wind round the coastline, explore stunning fishing spots in untouched natural habitats or even travel over mountain ranges with rivers flowing through. Holidays with a difference where the magic of nature may surprise you.
Travelling with Coco
If you are in search of adventure, then go camping in the most beautiful regions of Europe. Coco mobile homes are available in many destinations for a weekend or a short stay abroad. Travel around France, Spain, Italy, the Netherlands or Belgium.